First, welcome.  We're glad you're here.  You can learn more about Michelle here, but this page is dedicated to the rest of the team that makes our business a reality.  If you'd like the most important page on this site, go HERE, where we talk a bit about YOU.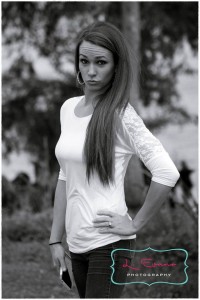 Randi Shonkwiler, Director of Operations
Randi is my right hand at WOW and our sponsorship diva extraordinaire — making her an all-time favorite among our members!  When she's not securing gifts for Women Who WOW members and supporting me here at bmp — I literally couldn't function well without her now —   she can be found crafting, decorating, and cooking for and with her family.
She loves taking a family day with her husband, Brad,  and her sons, Mason and Carson…  where they can  drive on the 4×4 beaches on Carova.   With Brad, she enjoys the quiet country nights where they can just watch a good movie together after the boys go to sleep.
When she was a kid, her love for animals led to a dream of being a veterinarian.  Her dream Vacation???   To go somewhere tropical and beachy — like Jamaica or the Bahamas.  She can be reached at Randi (at) womenwhowow — dot– com.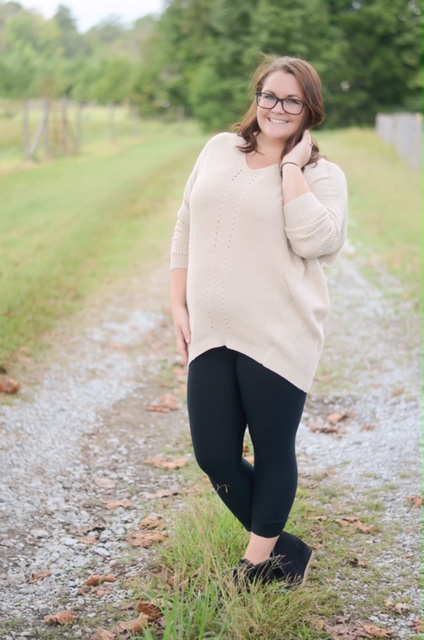 Melanie Campbell, Outreach Coordinator
Melanie is new to WOW and has already proven herself immensely valuable… securing critical conversations with game changing outlets and leaders of industry… that we can, of course,  bring back to WOW members.
Melanie prefers the "relaxed life,"  full of nights at home spent with her son Wyatt and boyfriend Cody. If the family does venture out, it's to cheer on the Baltimore Orioles. Melanie also really enjoys crafting and DIY decorating for the changing holidays and seasons.   She can be reached at Mell (at) womenwhowow — dot– com.
Aftab Ahmed is a dream-come-true developer and wordpress wizard.  He is not OFFICIALLY on my team, but he's a major part of making our goals a reality here at the bmp offices and I can't imagine having to do business without him.
If you have a wordpress need, he's your guy.  Find him here!