First, welcome.  We're glad you're here.  You can learn more about Michelle here, but this page is dedicated to the rest of the team that makes our business a reality.  If you'd like the most important page on this site, go HERE, where we talk a bit about YOU.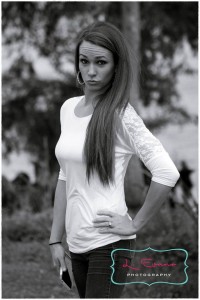 Randi Shonkwiler, Director of Operations
Randi is my right hand at WOW and our sponsorship diva extraordinaire — making her an all-time favorite among our members!  When she's not securing gifts for Women Who WOW members and supporting me here at bmp — I literally couldn't function well without her now —   she can be found crafting, decorating, and cooking for and with her family.
She loves taking a family day with her husband, Brad,  and her sons, Mason and Carson…  where they can  drive on the 4×4 beaches on Carova.   With Brad, she enjoys the quiet country nights where they can just watch a good movie together after the boys go to sleep.
When she was a kid, her love for animals led to a dream of being a veterinarian.  Her dream Vacation???   To go somewhere tropical and beachy — like Jamaica or the Bahamas.  She can be reached at Randi (at) womenwhowow — dot– com.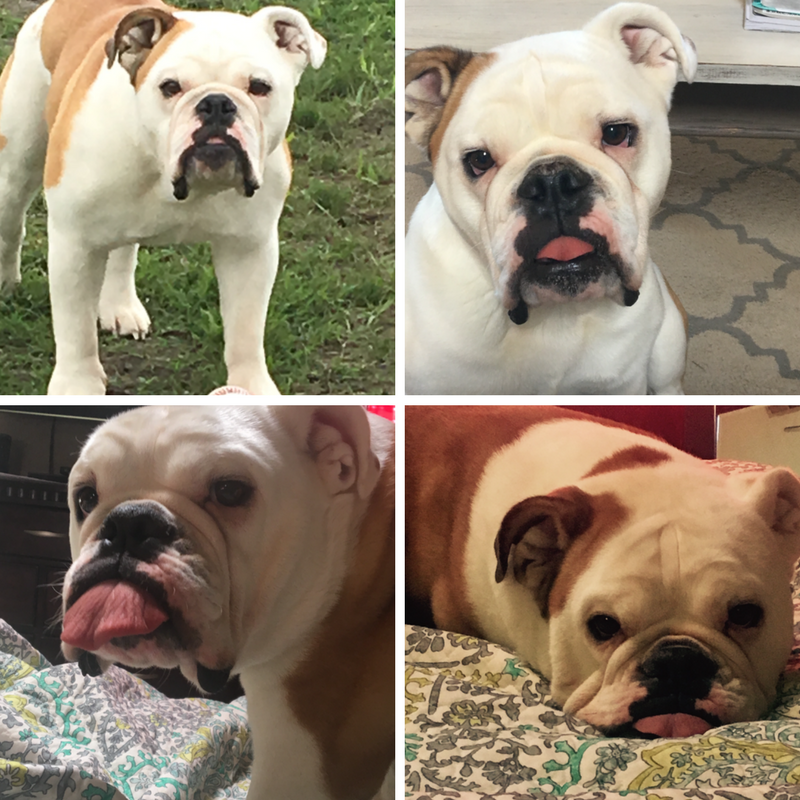 Smallz Pippin, Chief Security Officer & Michelle's Sidekick
Smallz can be described in many ways.  He's Michelle's shadow, her constant companion, and the best dog in the entire history of dogs.
His role at Women Who WOW is fluid. He's sort of a ninja.   He can sleep peacefully while handling any number of tasks:  keeping Michelle's feet warm or listening out for intruders, for example. He never asks off, never complains and NOTHING gets done in this office without his direct supervision.
Aftab Ahmed is a dream-come-true developer and wordpress wizard.  He is not OFFICIALLY on my team, but he's a major part of making our goals a reality here at the bmp offices and I can't imagine having to do business without him.
If you have a wordpress need, he's your guy.  Find him here!