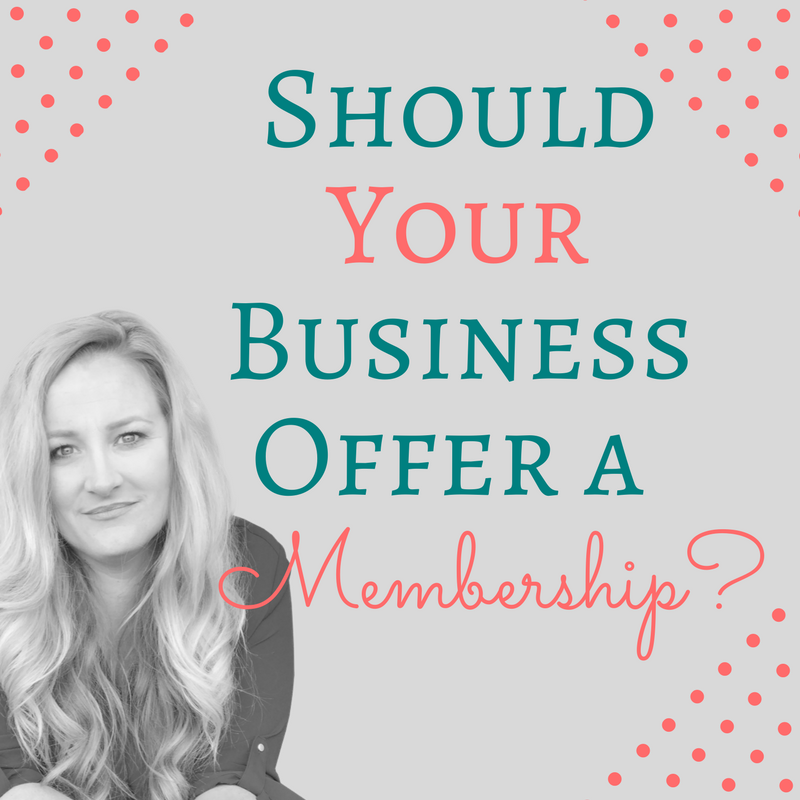 IF A CONSTRUCTION COMPANY CAN CREATE A MEMBERSHIP PROGRAM, SO CAN AN ATTORNEY, A SPEAKER, A THERAPIST, A PERSONAL TRAINER.
SO CAN YOU.
Admittedly I'm in the middle of a program launch and book titled, "The Membership Miracle: Cash, Connection, Community, and Continuity." But stay with me, anyway… because we're talking MONEY.
LOTS of money.
But not just "any" money.
Money that is easy.
Aligned.
FUN.
Appreciated.
Money that does so much more than fund your lifestyle… MONEY that builds a deeper connection with your clients. Money that builds a strong community. Money that allows you to show up and BE YOURSELF, day in and day out.
Money that simplifies your life and business… streamlines it…. makes it make sense.
Obviously, I'm talking MEMBERSHIP MONEY. Money from an ongoing group program that you offer.
TOP QUESTION: "I'm not a coach, so I'm not sure my industry/position/whatever will allow me to have a MEMBERSHIP program."
Hogwash.
There's an MLM that turned access to an attorney into a membership program. I know an immigration attorney who could consider doing something similar, as another way to educate the market she is so passionate about.
My parent's company — a CONSTRUCTION company — even found a way to create, launch and profit from a membership program. This membership allows non-resident home owners to purchase an annual membership that protects their homes from storm damage, via storm prep. It not only makes them money, but it allows them a better relationship with their clients and makes them the FIRST on the scene after hurricanes and storms.
Beach Body now offers an online membership with access to various workout videos.
I've seen memberships that offer:
ongoing lesson plans for teachers;
monthly "intuitive readings,"
Essential oil people who offer access to their "customized recipes" (since they can't use the word prescription) for their customers;
Football drills for high school football coaches;
Snake videos on the back end of a traveling reptile zoo.
There are so many more examples besides these, of course.
So, could YOU have a membership program? That's not the right question, I guess. The BETTER question is: SHOULD you have a membership program?
If you are saying, "HELL YES!" join my beta program of only 20 people here.    But, if you're not sure… if you've been THINKING about a membership option… if you're smitten by the idea of it….
Just message me your questions, your hesitations, etc.