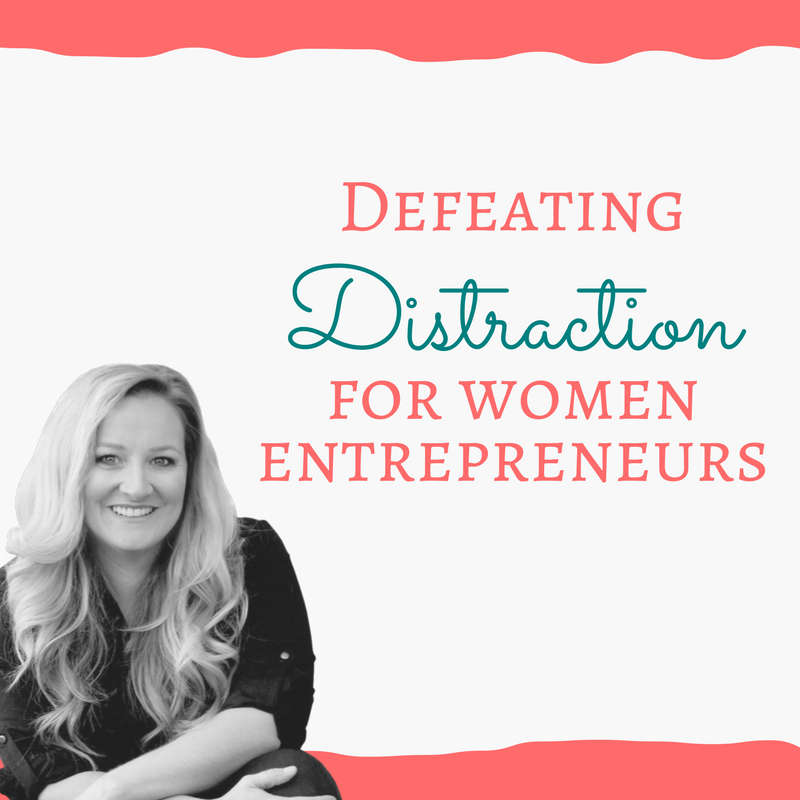 I read a sales page the other day for #womenentrepreneurs. The HEADLINE: "The problem is… you're constantly distracted by things in your personal life."

It was an event about business habits — specifically for people working from home — and the leader is a PHENOMENAL leader. I respect her, and those who attend will be well-served.
But, it had me wondering…
HOW MANY WOMEN ENTREPRENEURS ARE REALLY DISTRACTED WITH THEIR PERSONAL STUFF AT HOME?
Not me.
As I type this to you, the hard truth is that I'm broken-hearted.
It's a personal and private thing. If I ever reveal it, you guys know me, it will be many months or years from now… and will long have been in my rearview mirror.
But for today, there's an ache in my heart and when I show up for my #MorningsWithMichelle livestream — which I will OF COURSE do — in about 15 minutes, I'll have to do it with audio only. Why?
My eyes are too swollen from crying.
That's the hard, totally inconvenient, vulnerable truth.
Am I showing up because I have to?
Absolutely not.
I'm showing up because I LOVE this stuff.
And because it DRIVES me.
I've chosen work that SEDUCES me each and every morning.
So, let's get back to distraction…
I'm (literally) NEVER (ever) distracted by dishes or laundry or organizing the flipping closet… or any other "personal thing" that is "in my face" because I work from home. I can't even imagine it.
And it has me thinking…
If something like housework can "DISTRACT" you so easily… and so regularly… from your business,
am I wrong to think maybe you need to choose a new business? Or — at least — change SOMETHING in how you DO business?
So that it captures your attention?
And maybe even your heart again?
So that it lights you up and engages you fully?
Today, I admit…
My work IS the distraction.
But, if you are REGULARLY distracted by something… let's lean into a bit more deliberately….
What are you distracted BY?
Maybe THAT is your true passion.
Maybe you can build a business, a brand, a platform around THAT.
What are you distracted FROM?
Maybe you need to eliminate this task from your day-to-day work… Maybe even eliminate it completely, or delegate it.
Here's the way to FOREVER DEFEAT DISTRACTION in business:
Work MORE of what fully occupies your attention into your business day. =) This business of yours is of your own making. you chose it. You built it brick by brick. And you can re-model it whenever you like.
Here's to women entrepreneurs… doing business WITHOUT COMPROMISE. There's a whole tribe of us creating success on our own terms. Join us! WomenWhoWOW.com.