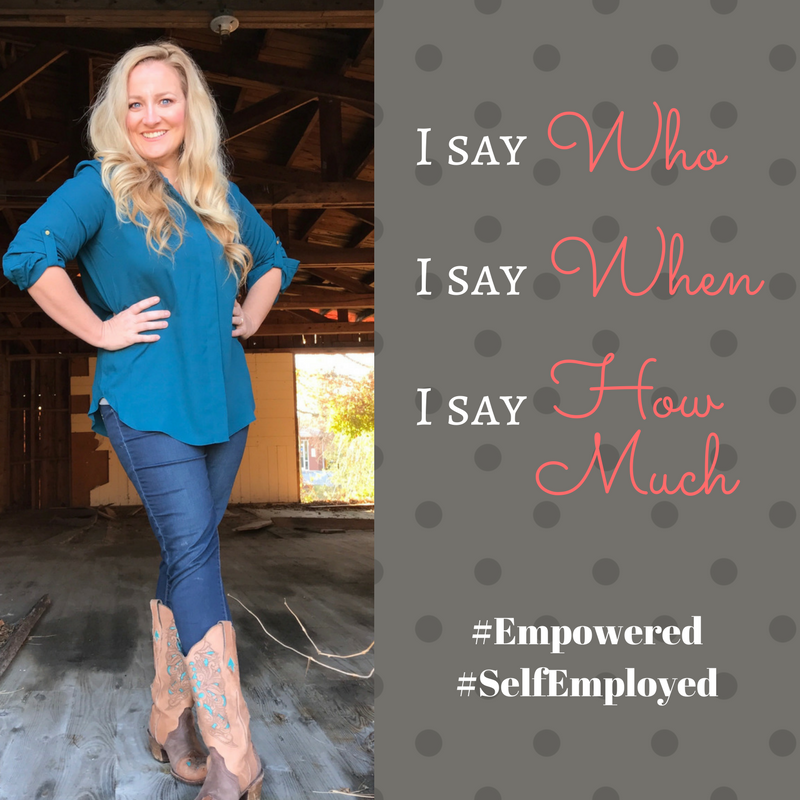 …IS THIS RIGHT HERE.
Why do I do what I do?
Message consistently?
Daily? 
Give and give and give?
Actively look for more stuff to give to our Women Who WOW members?
Meet privately with members twice a month?
Issue "huggable" butt kicking sessions, when necessary?
Travel to meet with women entrepreneurs all over the country?
Check in on my members PERSONALLY and regularly?
Why?
Because I want female entrepreneurs to be fully EMPOWERED. I want to FREE them from the TYRANNY of:
schedules that leave NO ROOM for friends or family or a life they love;
thoughts of scarcity;
fears over money;
dependence on ANYTHING, including — but not limited to — a man, one specific client, alimony, WHATEVER.
Not only do I want them untethered from all of the above, I want to see women entrepreneurs LEADING their industry… not so we're "paid as much as a man," — because, you know, who cares — but so we're paid EXACTLY WHAT WE WANT TO BE PAID, AND EXACTLY WHAT WE DESERVE TO BE PAID.
I do what I do because entrepreneurship — when done right — is the FASTEST (and FUNNEST) route to absolute FREEDOM, financially and otherwise.
THIS is true empowerment.
When we decide.
When we deliberately design… our schedules, our social circles, our pricing, our income, our stage.
When we say WHO.
When we say WHEN.
When we say WHAT.
When we say HOW MUCH.
Alas, TRUE empowerment is sometimes a hard sell… because it begins with ABSOLUTE RESPONSIBILITY. No excuses. No one to blame.
If you are a woman entrepreneur and you want all of the same for you… join us, while doors are open: WomenWhoWOW.com.
Visit my Facebook page to read my article, MAYBE YOU'RE COMMITTING THE NUMBER ONE "SIN" OF MARKETING AND SALES.