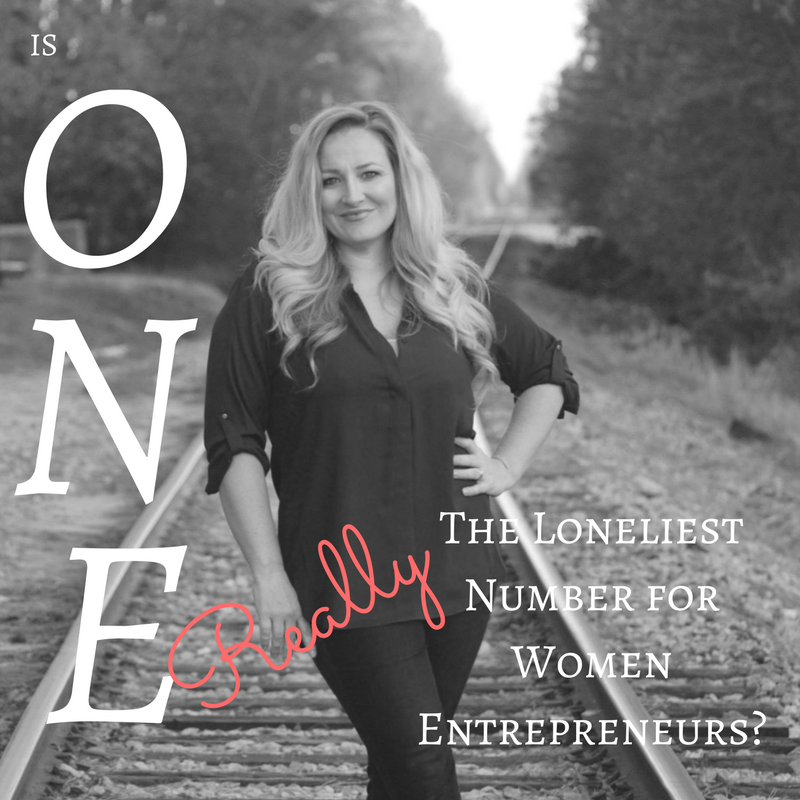 BUT…
Is it really?
There's a lot of talk about MULTIPLES in business, including under the Women Who WOW umbrella.
I talk about multiple income streams. I believe in them, deliberately create and nurture them and encourage my members to do the same.
I talk about multiple SOURCES of clients and the dangers of relying too heavily on any ONE source. Still absolutely true. You want MANY paths to your door.
I talk about using multiple MEDIA. Print, Video, Audio, Books, Interviews, etc. I still believe in all of this.
And Women Who WOW was created so that NO seriously driven woman entrepreneur — often the sole or primary breadwinner in her home, too often isolated and "not fitting" with other moms or women groups or associations– NEVER had to feel ALONE.
But…
BUT…..
Multiple income streams all go to ONE bank account.
Multiple sources of clients all come to ONE door to enter.
Multiple media options all lead to ONE business — yours.
Even the women who WOW members, now spanning all of the US and several countries outside of our borders, while we are MULTIPLES we are very UNITED… we're ONE in purpose.
So, multiples… YES.
But beware of taking a SILO'd approach in business… where your MULTIPLES aren't integrated into ONE easier-to-manage entity.
WHERE CAN YOU SIMPLIFY, INTEGRATE efforts, media opportunities, daily habits so that they ALL serve one goal? And, of course, how can I help? What questions do you have about this?
P.S. This post reminded me of one of my favorite memories of my wedding… It was uniting our "flames" and then blowing out our "individual" candles. There's a lot of controversy over this wedding "ritual," of course. Am I foregoing my individuality and losing myself in marriage???
Not for me, friend. I get the problem with the symbolism of blowing out your candle… but for me — in that moment, and in this one 18+ years later — I was becoming MORE than just me. I was bringing ALL of myself into this partnership and leaving NOTHING behind.
I love the intimacy of it.. the simplicity of it. His goals are mine. My goals are his. His body is mine, and — let's face facts — he dramatically brings up our average there! lol…
BUT, simple, integrated, united is a great approach to BUSINESS as well as MARRIAGE.
Visit my Facebook page to read my article, SO YOU WANT TO BE THE GO TO PERSON IN YOUR INDUSTRY, HUH?