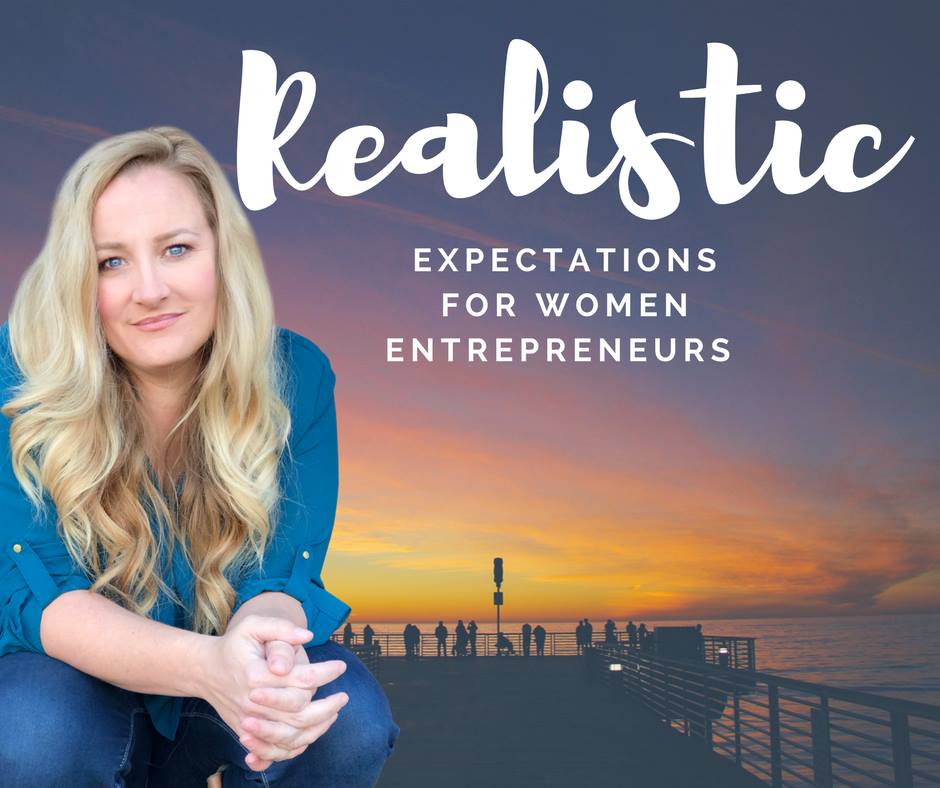 "Let's be sure to keep our goals realistic.
I have a tendency to bite off more than I can chew."

I heard these words recently — actually said out loud– in a meeting of women entrepreneurs. I am new to the group, so I immediately (nearly forcibly) held back ANY response.
In my head, I heard the words from the penguins in the cartoon movie, "Madagascar."
"Smile and nod, Michelle.
Smile and nod."
But every fiber of my being wanted to SCREAM…
to RAGE against the confines of a machine that has
a PROVEN track record for
keeping us playing SMALL…
The realism machine.
the thought that if we set teeny tiny "realistic" goals
then we won't disappoint ourselves by
not reaching them.
I don't know about you, but I have zero interest in padding my goals so that I'm "pleased" with myself for taking itty bitty baby steps every week. IMHO, Setting realistic, mediocre goals guarantees two things:
— I won't be disappointed in the short term because I can always pat myself on the back for "meeting my goals"
AND
— I'm SURE to be disappointed in the LONG term when I look back on my life and realized that I played it TOO safe, not even willing to "risk" being disappointed for missing a big, hairy, audacious, OUTRAGEOUS goal.
NOTE: I AM MORE THAN WILLING TO RISK SWINGING FOR THE FENCES…
MORE THAN WILLING TO RISK DISAPPOINTMENT…
MORE THAN WILLING TO RISK EGG ON MY FACE…
IN AN ALL OUT EFFORT TO REACH
OR EXCEED
MY POTENTIAL.
Listen, It's not that I don't get her point.
I do … it was DEFINITELY well-meaning and represents how MOST women entrepreneurs are TRAINED (maybe even indoctrinated) to think about business.
But, c'mon….
No industries were ever made or changed or rocked…
by someone aiming for "realistic" progress.
No empires have EVER been built by people afraid to disappoint themselves by aiming for the OUTRAGEOUS.
So, screw "realistic."
I'm here to challenge YOU to go ALL in.
To set goals that STRETCH you…
that STRAIN your potential until it cries for mercy.
Goals that are WORTHY of your best work!
I'm here to BEG you not to play small…
not to abandon your BIG vision,
your purpose,
your passion…
for the safety of being…. realistic.
Because it's not what a goal IS that matters,
It's what a goal DOES that matters…
Do your goals PUSH you?
Do they CHALLENGE you?
do they INSPIRE you?
Or are they too "realistic" to call you far enough out of your comfort zone to take new ground?
As for me,
and my WOW sisters,
we're here for UNREASONABLE
WILD
UNPRECEDENTED
success…
on our terms,
without compromise.
Do you KNOW that you're one of us?
PUrsuing WILD success on your terms?
Join us. WomenWhoWOW.com
Don't forget to head over to my Facebook to stay updated on all of my content!