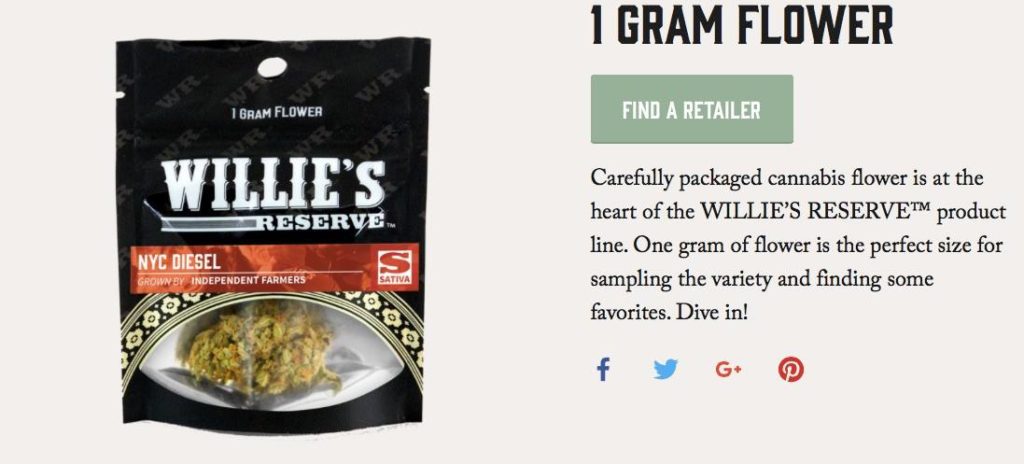 If you've ever felt boxed in by all of the business branding rules, this article is for you.   Sometimes we are so limited in how we see each other…and ourselves. I've always been sensitive to this…. but maybe not in the way you may think. In high school, I was a cheerleader.
And also active in our theatre program.
These two "groups" —back in high school —were as different as different could be. I remember a group of seniors who chanted "cheerleader turned freak" as I walked past them in the hallway.
I was a smartass.
And so, yeah, I responded.
But, as I walked away, I was grinning ear to ear.
Because I was afraid of NOTHING…
nothing except being put in a boring, predictable box, of course.
Nothing except being average.
You can imagine the angst I felt when I sought information online about branding myself… with every word I read, I felt like the advice was ACTUALLY telling me to box myself in, which was — of course — unthinkable.
Screw that.
I'd NEVER do that.
I'd never be just ONE thing.
Not a writer.
Not a blogger.
Not a coach.
Not a "personality."
Not a speaker.
As I write this, I realize that I've also always been a bit claustrophobic…. which may be related to my whole "box aversion thing" and is also why I chose to build on the land I now live on…why I choose NOT to live in a neighborhood…why I love working on my back deck.
Anyway, screw being boxed into ONE "tag" that makes it easier for the world to box me in.
Today, sitting on my back deck and enjoying another one of my "slow country nights," I am thinking about Willie Nelson.
He's 84 years old.
Still filling concert halls, to sold-out capacity.
Still producing and selling CDs.
And now — perhaps most importantly and impressively for a man who has so passionately embraced and endorsed cannabis and the entire cannabis culture —he's also (legally) promoting his own line of cannabis products… Willie's Reserve, where Willie's tagline is, "My Stash is Your Stash."
So, don't call him a singer.
Or a performer.
Don't reduce him to a man with a guitar.
Don't EVEN just call him a celebrity.
He's all of these things, yes and of course.
But he's —first and foremost —a sales man…. which allows him to be all of these things and so much more…
"You've got to sell yourself first, and once you do that, it really doesn't matter what the product is…. Door-to-door selling was the best education I ever had. My first door-to-door salesman job was when I was just a kid, and I've been selling ever since."
—Willie Nelson
P.S. If you've ever wanted one of my programs that teach experts how to dramatically INCREASE their own influence and impact and — of course — income… stay tuned for our CYBER MONDAY gift.
You'll be able to get ANY program you want at PENNIES on the dollar.
The Cash Copy Clinic…
Profitably Speaking, The Speaking for DOLLARS intensive… The Betting on YOU program about Mental Toughness….
The Advanced Training for Enterprising Experts…. or
the Blogging for Bucks program.
Any or ALL for PENNIES on the dollar.
More later… but for today…
Enjoy Small Business Saturday by Shopping SMALL.
If you ARE a woman who wows, invite your friends to take a look at membership…. If you are NOT one of us, PM me for details or go and check us out over here: womenwhowow.com.
Don't forget to check out my Facebook Page and stay updated with all my content.