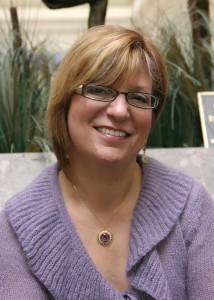 Laura Jeanne  of Laura Jeanne Design not only has an eye for design but she also refurbishes, creates and /or sews pieces that fit her clients' needs. Her work is absolutely amazing.
Why WOW Loves Laura Jeanne:
Laura's eye for detail and design is impeccable.  But her personality, her commitment to her business, the energy she brings to WOW… even better! During her consultation process, she really listens to what they are looking to accomplish in their spaces and how the space needs to function. She specializes in maximizing the use of what her clients already own and builds a design plan from there.   I love this! Not only is this cost effective, it maintains the clients' identity within their home so it is a true reflection of them.