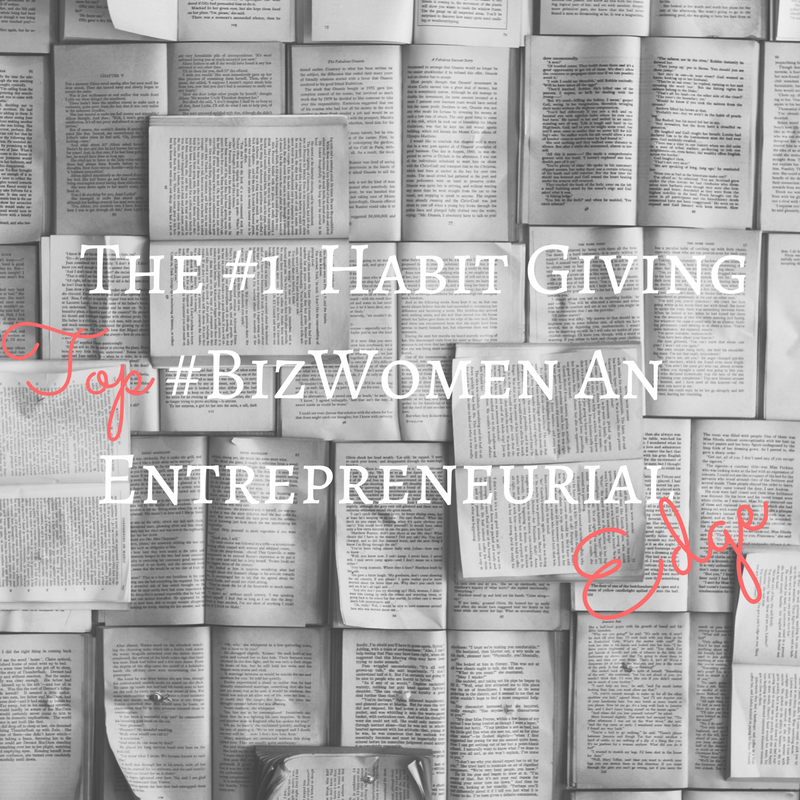 What do top earning women in business have in common with each other that the vast majority of entrepreneurs (with mediocre incomes) simply feel is "too much?"
We show up DAILY.
Not weekly, or 3x weekly, or ALMOST daily.
But DAILY.
And we don't just show up.
We show up with something to say.
A message to share.
A cause to promote.
A call to arms for our market.
A lesson or story or perspective shift to share.
But it wasn't "easy." We — too — thought once that daily was too much, too often. We– too — thought we'd never be able to keep up, or that maybe we'd run out of things to say. We — too — worried that nobody would be listening and that our best efforts would be ignored or dismissed.
One of our Women Who WOW members ( Shelley Smith of PremierRapport.com) posted this in our member's group:
"I want to shout out to everyone who has ever heard Michelle say "message daily". I too thought it was a lot but since the Dallas conference (I committed there message daily) I have messaged daily. It helps me with clarity as well as showing up as the expert, I know am, to those watching and now those newly watching. I can not stress enough to the nay sayers that daily is too much. It must be daily."
Let me say it again… if you are truly aiming for the extraordinary, if you are truly building something of significance, if you are SERIOUS about earning an impressive income, expanding your impact and influence….
It MUST be daily.
Showing up daily GETS noticed.
Showing up daily creates your BEST content… because it's created "hot and fresh" every morning.
Showing up daily changes things.
Showing up daily creates momentum that cannot and WILL NOT be ignored.
Showing up daily builds a relationship with your market. They will begin to feel like they KNOW you… and, indeed, they do.
Showing up daily SHIFTS things in your favor.
So, first… these top earning women show up daily. BUT, that's not ALL we have in common. HOW we show up also matters.
There are some principles that make DAILY work… work.
We show up AUTHENTICALLY. We leave the masks at home.
We show up READY TO SERVE. We want our free content to make a difference.
We show up BOLD. We say what NEEDS to be said, even when (especially when) it's unpopular.
Are YOU ready to commit to daily? If so, PM me so I can help hold you accountable. xoxo.
P.S. Did you know that the doors of Women Who WOW will be opening soon? We are the most exclusive alliance of seriously driven women entrepreneurs in the world…. with members in all 50 states and 8 countries. Go here to get on our wait list so you don't miss out! Part sisterhood, part business school, this authentic tribe is committed to creating WILD success… on their own terms Learn more here: bmichellepippin.com/womenwhowow
Visit my Facebook Page to read Am I Me Enough?