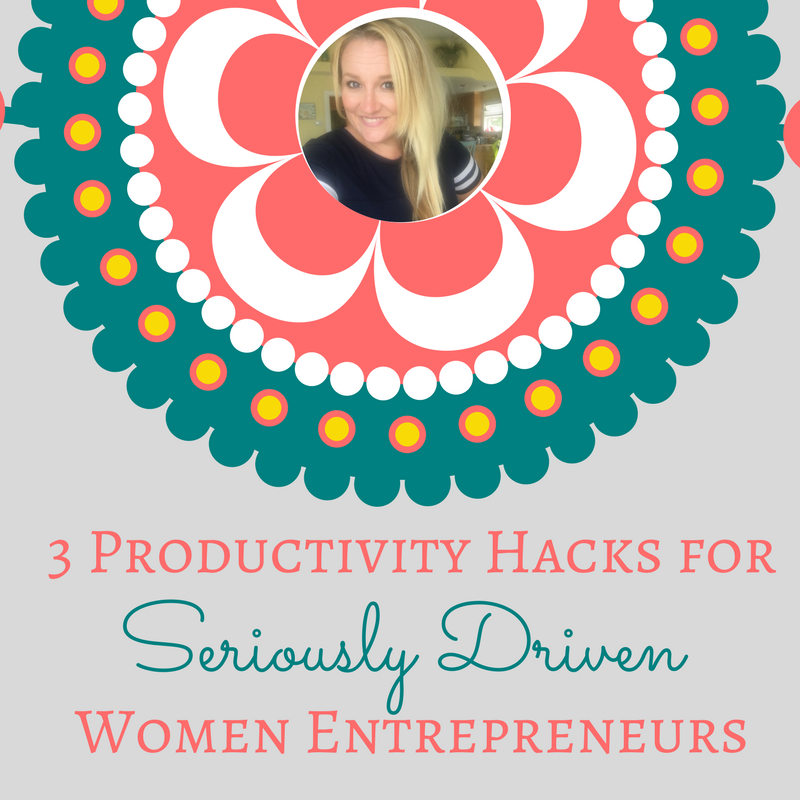 Productivity is today's hottest buzz word. I know this because I received not one, but FOUR different emails suggesting any number of productivity hacks I should implement TODAY. 
=)
They ranged from the simple "Drink water immediately upon waking." to specific strategies about when we should cut on our "vacation, out of the office" autoresponder.
I admit I read through nearly all of the articles/emails. Like you, I'm a sucker for productivity posts. 
=) And who can blame us, right? We've got a lot to do and a finite amount of time to do it in.
About halfway into an article promising 40 productivity hacks, I stopped.
Listen, FULL DISCLOSURE HERE… I've written about time hacking for a long time… multiple times. 5 Steps to Time Hacking Like a Boss.
The EXTREME Productivity Hack We all Have Used.
What's Wrong with Time Management.
BUT, C'MON…. Do we REALLY need all of these steps to operate at PEAK productivity? Honestly, I don't think so.
No… I'm sure we don't.
PEAK performance, PEAK productivity is simpler than that. It's not about the mushroom coffee I drink every morning. (Although I'm convinced that helps.) It's not about when I wake up, although I"m convinced that matters too. It's also not about the apps I have — or don't have — on my phone.
PEAK productivity is about BOLDNESS and VISION. When the vision of what you're up to is CLEAR, it's easy to say NO to a whole BUNCH of "less than" tasks. After all, PEAK productivity is more about what you choose NOT to do than how you do something or which tool you use.
So, Productivity Hack #1: Do less stuff. And leverage what you DO choose to do for maximum results. In other words, don't think you have to do it all. Have the COURAGE, the BOLDNESS to quit something cold turkey that you don't love and/or isn't producing results.
Productivity Hack #2: Create habits around what creates the most impact in your business. For me, this is CONTENT. It is my marketing engine. It is what calls out to seriously driven woman entrepreneurs all over the world. (You one of them? JOIN US: womenwhowow.com.) It is also what I DELIVER via paid programs. Content, content, content. So, I have content creation habits. (MEMBERS: see Creating Content that FLOWS training in the bonus wow training of the member site: http://www.womenwhowow.com/bonus-wow-programs/)
I have built habits — now firmly engrained into my day, my routine, my heart — that support the easy creation of compelling content. If it's important, build a routine around it. Make it a habit… so there's less friction in getting it done.
Productivity Hack #3: Remove the emotion. Listen, you know what you need to do to grow this empire of yours. Don't complicate it. Just remove the emotion, the fear, the uncertainty and all of that and DO THE WORK. Do it. Release YOUR WORK into the world. Let it impact people. Let it influence your market. And your INCOME will naturally (and dramatically) increase.
Visit my Facebook page to find my post,
IF A CONSTRUCTION COMPANY CREATE A MEMBERSHIP PROGRAM, SO CAN AN ATTORNEY, A SPEAKER, A THERAPIST, A PERSONAL TRAINER. SO CAN YOU.