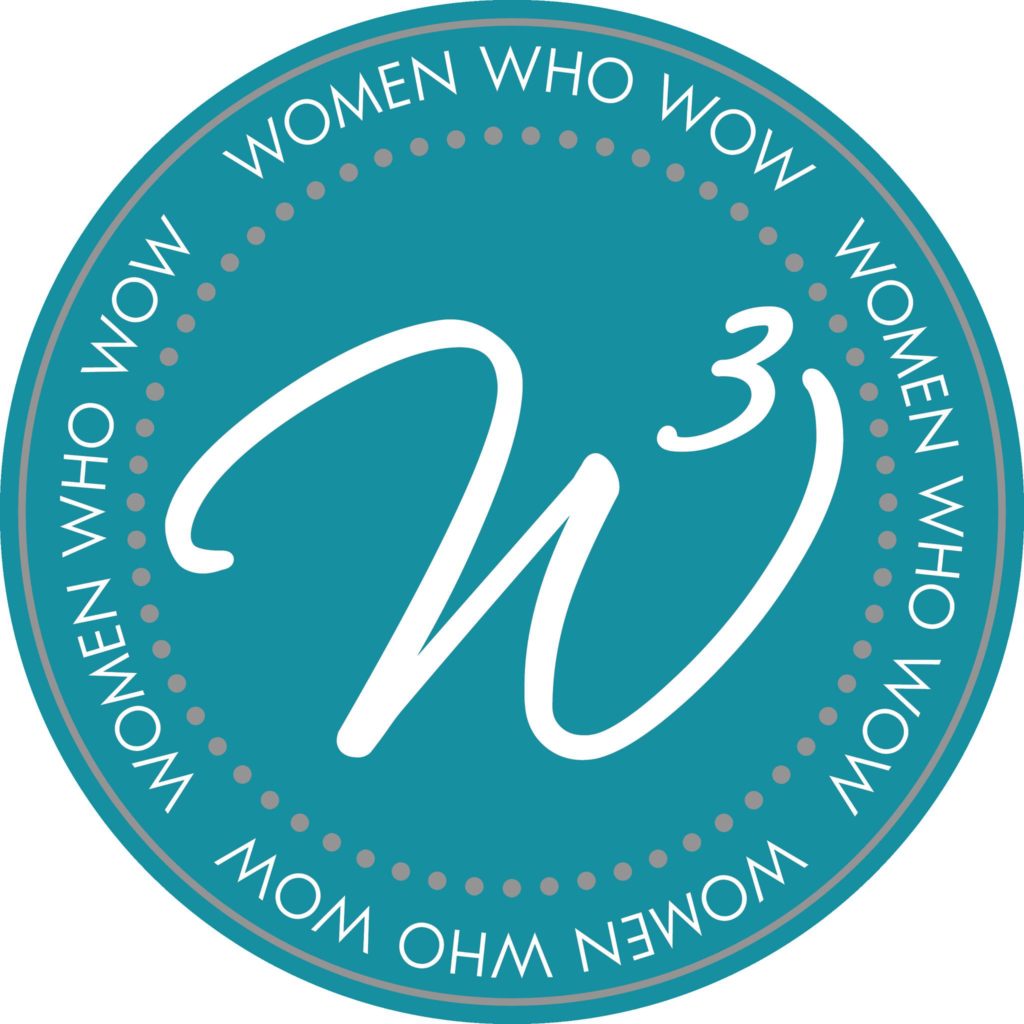 I'm no stranger to the "psychology" of building a movement and creating "followers." Making people repeat after you as a leader, for one example… or building a community in which those who TALK, THINK AND ACT LIKE YOU are welcome, but those who DON'T aren't.
I KNOW how books, political figures, religious leaders, etc. say this is to be done. I am WELL versed the in the science of attraction and persuasion and influence.
BUT, the deeper I get into growing a blossoming — now international — an alliance of seriously driven women entrepreneurs, the more I KNOW, DEEP IN MY BONES:
I HAVE NO INTEREST IN FANS OR FOLLOWERS.
I don't desire a tribe of women who never disagree.
I don't desire a tribe of women who believe the same way, speak the same way, and slap my back on queue.
I don't desire a tribe of mini-me's or wannabes.
WOMEN WHO WOW IS – TRULY – FULL OF FRIENDS.
Women Who WOW is full of FIERCE women, each bringing ALL of themselves into membership. We are DIVERSE on ALL things: location, politics, religion, orientation, skin color, and whatever else you can be diverse in. EACH OF US is accomplished — already — in her own right.
EACH OF US is powerful, deliberate, generous, driven, strategic, and authentic.
But ALL of us are more powerful, more deliberate, more generous, more driven, more strategic, more authentic TOGETHER, EN MASSE….
a BEAUTIFUL CHORUS of entrepreneurial success where ALL voices are heard.
Our eyes — and options — are OPENED by each other and our differences, we celebrate wins, offer encouragement and — honestly — rarely, if ever, take offense.
We're united in business, inspired and kept accountable to our best, but when LIFE happens…. oh, we don't separate WOW business and WOW life…. you can see little mini-tribes of Women Who WOW showing up — many times in person– to support our WOW sisters.
Because Women Who WOW is an alliance of FRIENDS, who happened to come together under the umbrella of authentic success and entrepreneurial pursuit.